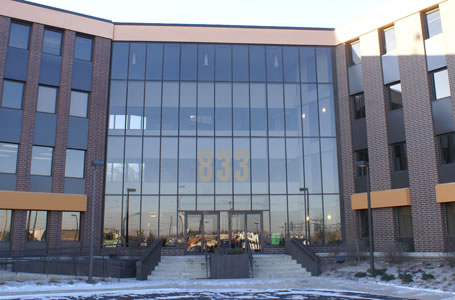 Using the most advanced and up to date treatment methods, we are dedicated to getting our patients fast relief from their pain. However, we don't just cover up the pain with medication. We identify and correct the source of the pain to provide lasting relief.
At the Spine Institute of Schererville, we enjoy an incredible success rate, even though the majority of our patients (see testimonials) have already tried traditional medical and/or alternative treatments such as drugs, pain shots, surgery, physical therapy, massage, acupuncture, or even chiropractic.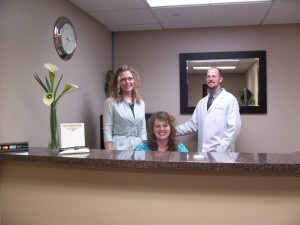 The reason for our success rate being high is partly because we take the time to do a thorough history and exam. We also have the expertise to interpret the findings from this exam, and determine the real source of our patient's pain or dysfunction. Secondly, we have multiple ways to treat different problems and the most modern equipment/technology available to treat our patients.
Our services include but are not limited to the very latest techniques in chiropractic, physical therapy, neurological rehabilitation, therapeutic massage, cold laser, and non-surgical decompression therapy. All of our services are tailored to fit each patient's unique musculoskeletal problems. Conveniently located on the corner of route 30 and 41 the Spine Institute of Schererville serves all of Lake County including Dyer, Saint John, Crown Point, Griffith, Munster, Highland, Merrillville, and Hammond.
So……Stop living with pain! Call to schedule a consultation or an appointment Today!